DID YOU KNOW...
Tangipahoa Parish has a younger population than any of the surrounding parishes, and yet...
A majority of people in our parish are unchurched?
As believers in Christ, we know that Jesus is humanity's deepest need, and these concerning numbers have driven us to explore how we can better reach and serve the population of our parish.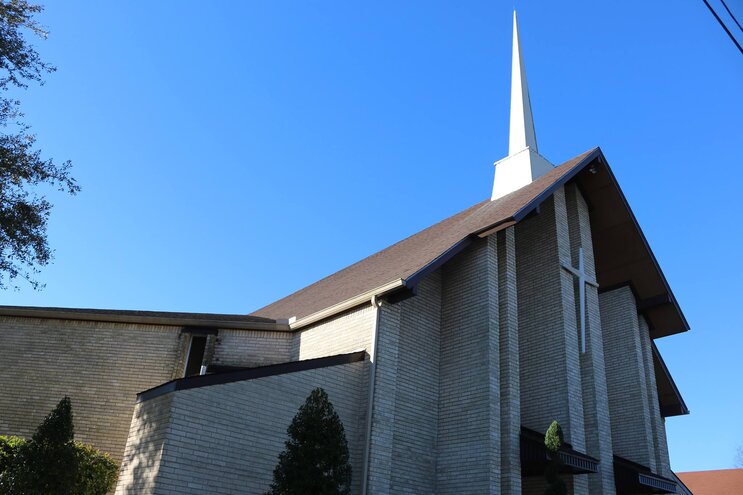 After many years of prayer and preparation, FBC Ponchatoula has launched the Emerge Campaign to provide a place for the next generation and their families to worship in Ponchatoula for many years to come.
Even so, we weren't certain the entire church would be on board. After all, this is a project of historic proportions for our church. We were amazed when, at the conclusion of our initial "Emerge" campaign, FBC Ponchatoula pledged over two million dollars towards the building fund!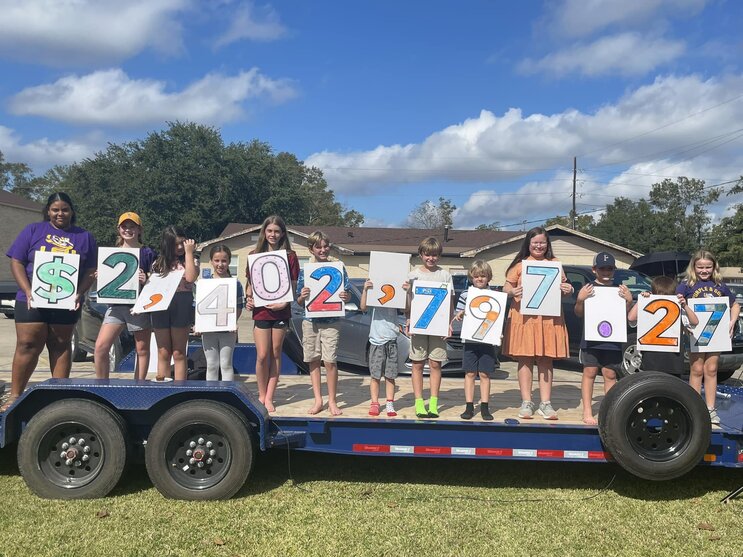 Now, we ask you to join us in prayer as we steward the resources God has given us. To Him be the glory!
*** View the building plans below! ***