Where the Joy of the Lord is our STRENGTH! Nehemiah 8:10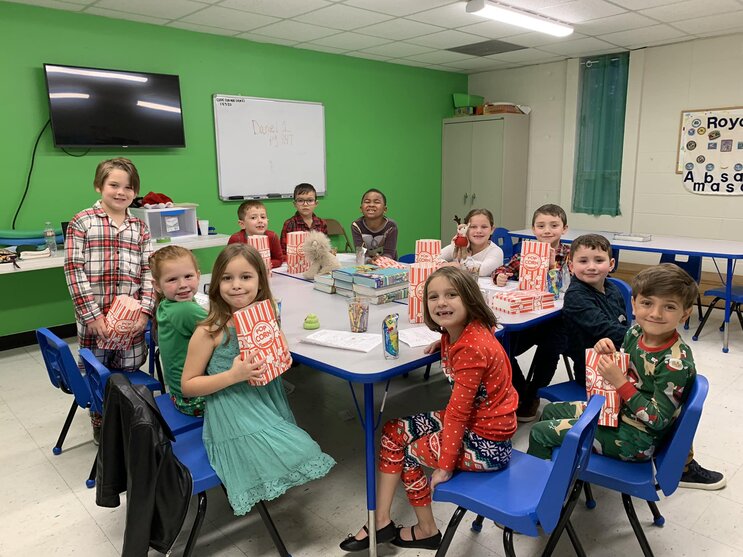 For our children to grow into healthy disciples, we must be faithful to disciple them! We have developed our mission statement and teacher goals with this in mind.
Our mission statement:
"The vision of the children's ministry is to equip our children with a firm foundation in Christ Jesus so that they may demonstrate love and compassion to others through the wisdom of the Lord."
Teacher Goals:
1. Consistently teach a Bible-based curriculum
2. Establish an active prayer life
3. Provide a safe environment
4. Promote scripture memory verses
5. Encourage commitment to the will of God
For more information or to serve, contact Mary Beth Crovetto.